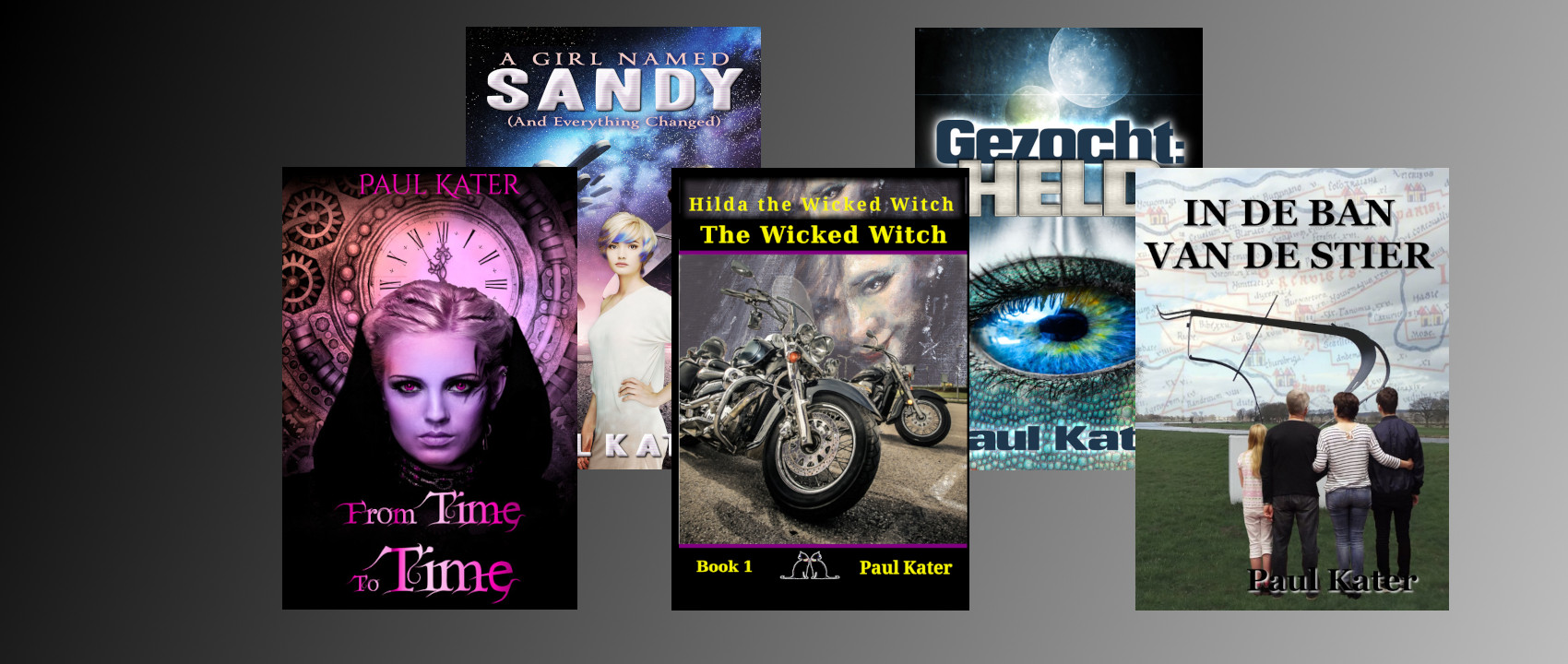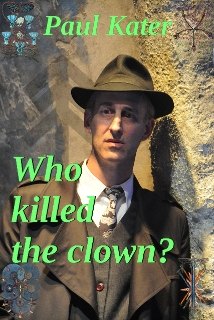 Who killed the clown?
Lester Jones isn't your usual detective. He's a Pagan and sometimes resorts to less common ways to solve his assignments. Lester also isn't a famous, well-known detective, which is reflected by his lack of clientèle and his financial state. Until one day a client asks him to locate a missing person. This is the beginning of a hunt for a lady and for the answer to the question "Who killed the clown?" The road to this answer leads Lester past many people and places, along which he also has to admit his love for someone special.
You can find this e-book at the following sources:
Smashwords, Amazon, Barnes&Noble, Apple iTunes and Kobobooks.
If you prefer the book in print you can find it at lulu.com.