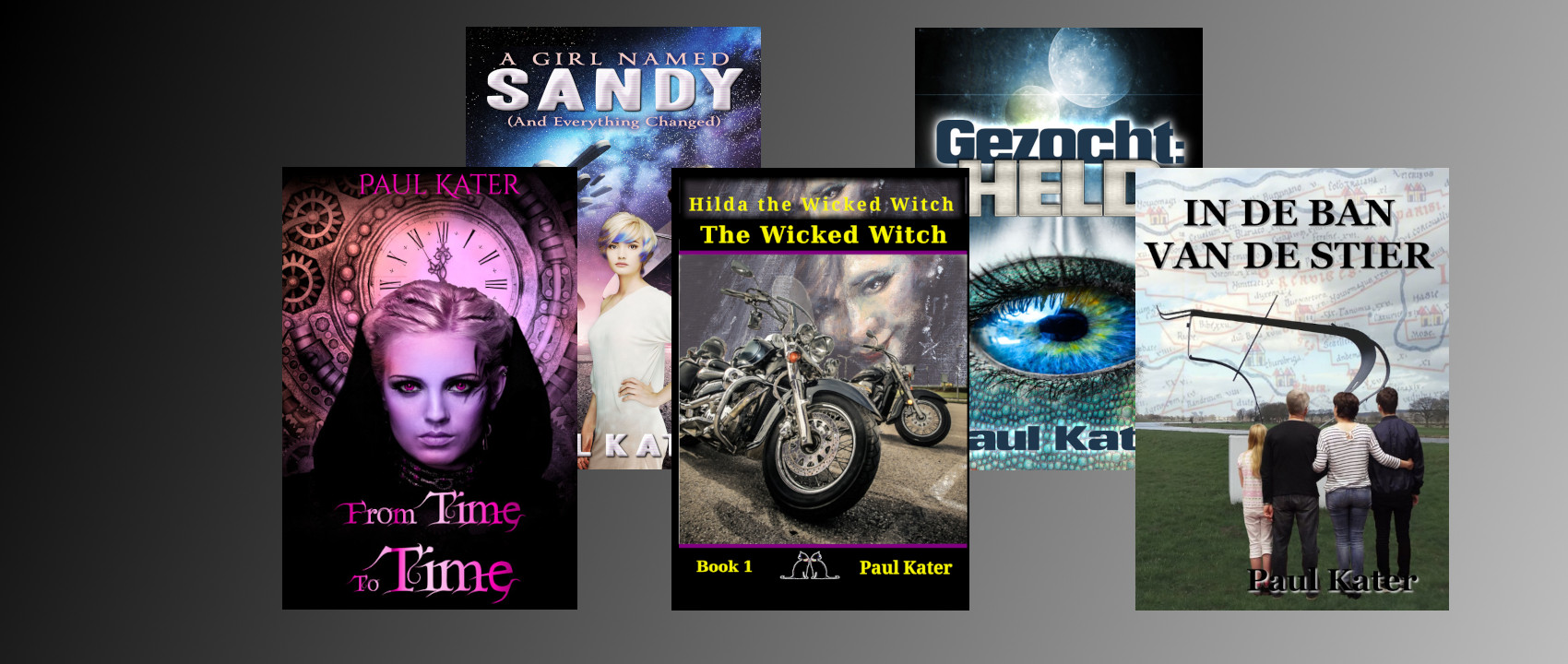 Wanted: adventurer
In this sequel to "Wanted: hero" we follow Sabas and his alien bride Reny as they are looking for their own home. When they receive an invitation to visit the Souverein and his family again, they are immediately up for the journey there. A concert and meeting someone who works in a library are the starting points for an adventure into an area on Nilib-6 that Sabas has never heard of. Remarkable encounters and unexpected discoveries are the fast paced elements of this new trip for the two. Will they ever get home? Why do they go up in the air? And will Sabas and Reny succeed in becoming parents? You can find the answer to these and more questions in "Wanted: adventurer".
The book is available at Smashwords, Amazon, Amazon.co.uk, Amazon.de, Amazon.nl, Amazon.it, Amazon.fr, Amazon.es, Amazon.ca, Amazon.au, Barnes&Noble, Apple iTunes, Kobo.
Note: a print version of the book is not available.