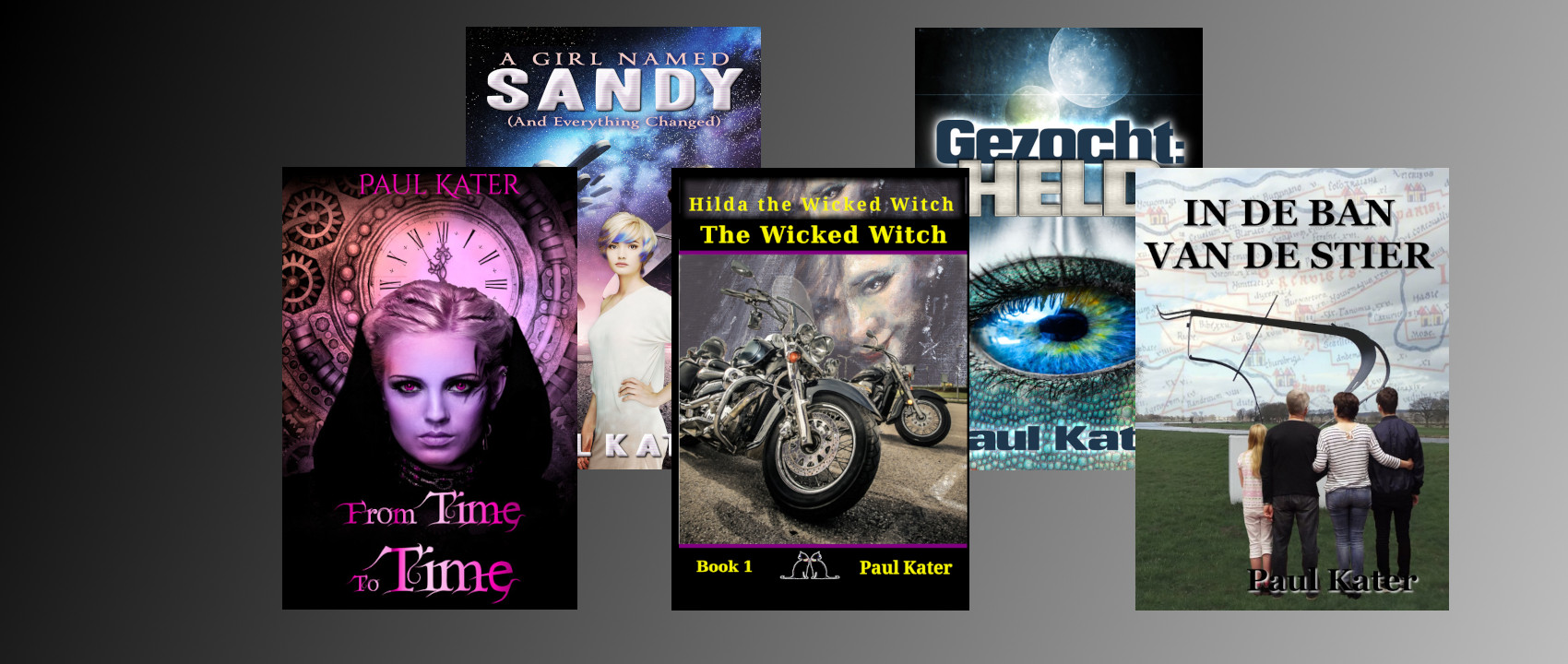 The Magic of the Bull
Cuijk, a small town in the Netherlands. After lightning hit the statue of the famous Exporum Bull, strange things are visible there... but not for everyone! Fleur, her brother Bram and even their parents experience something they could never have suspected in their wildest dreams. Around the Bull things happen that bring back the past and also pose two major questions: "How do we get home?" and "Who looks after the dog?"
The e-book is available at Amazon.com, Amazon.co.uk, (and DE, NL, IT, FR, ES, CA, AU), Barnes&Noble, Apple iTunes and Kobobooks.
The paperback is available through Createspace.