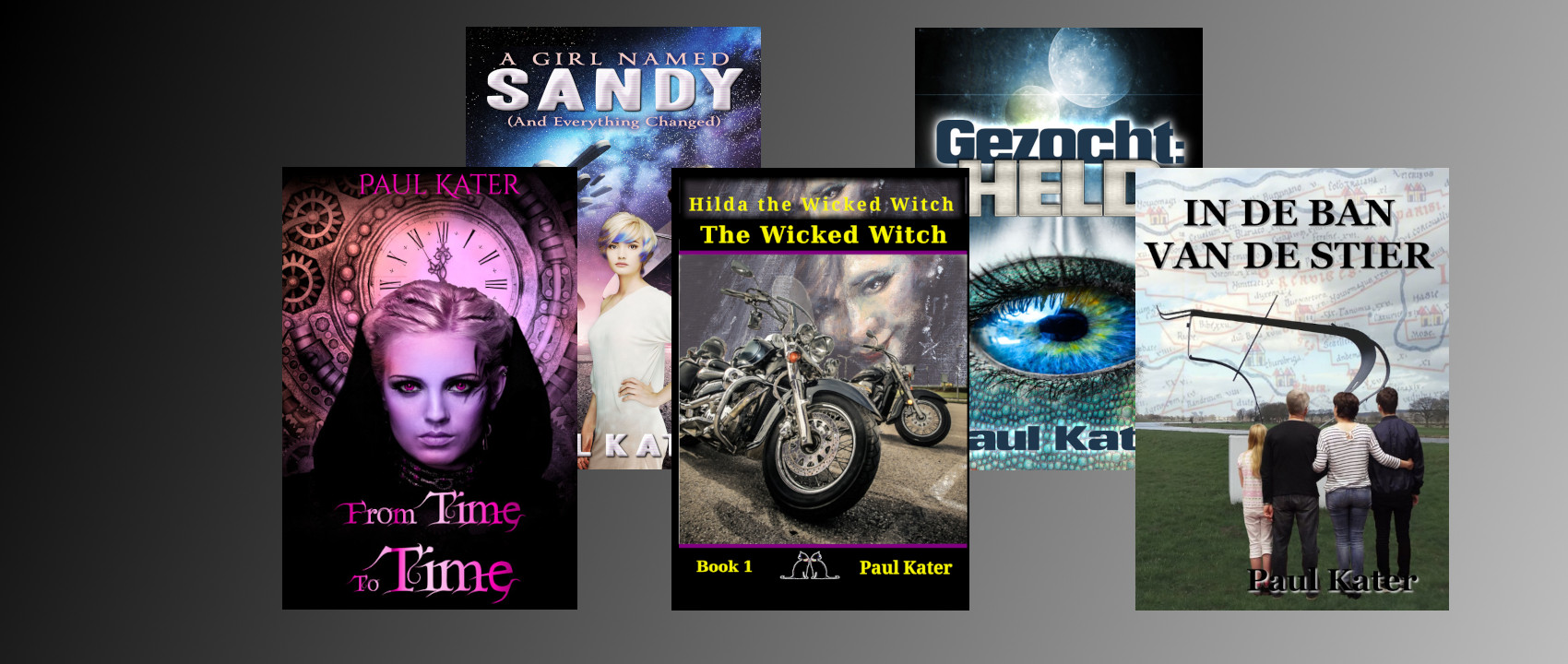 On a New World
After many years in space, trusting the systems in the alien spaceships, Paul, Sandy and all the others arrive at their destination. Imagine their surprise when there is a welcoming committee waiting for them - and these 'people' were not what they could have imagined.

After some initial problems, and an unexpected encounter with some needles, the couple and their son proceed living on the planet in a village that literally popped up for them.

This and more surprises are waiting for you if you dare to join the Carmichael family on their exploration of their new home planet.

Visit Sandy, Paul, their son and family. On a new world.