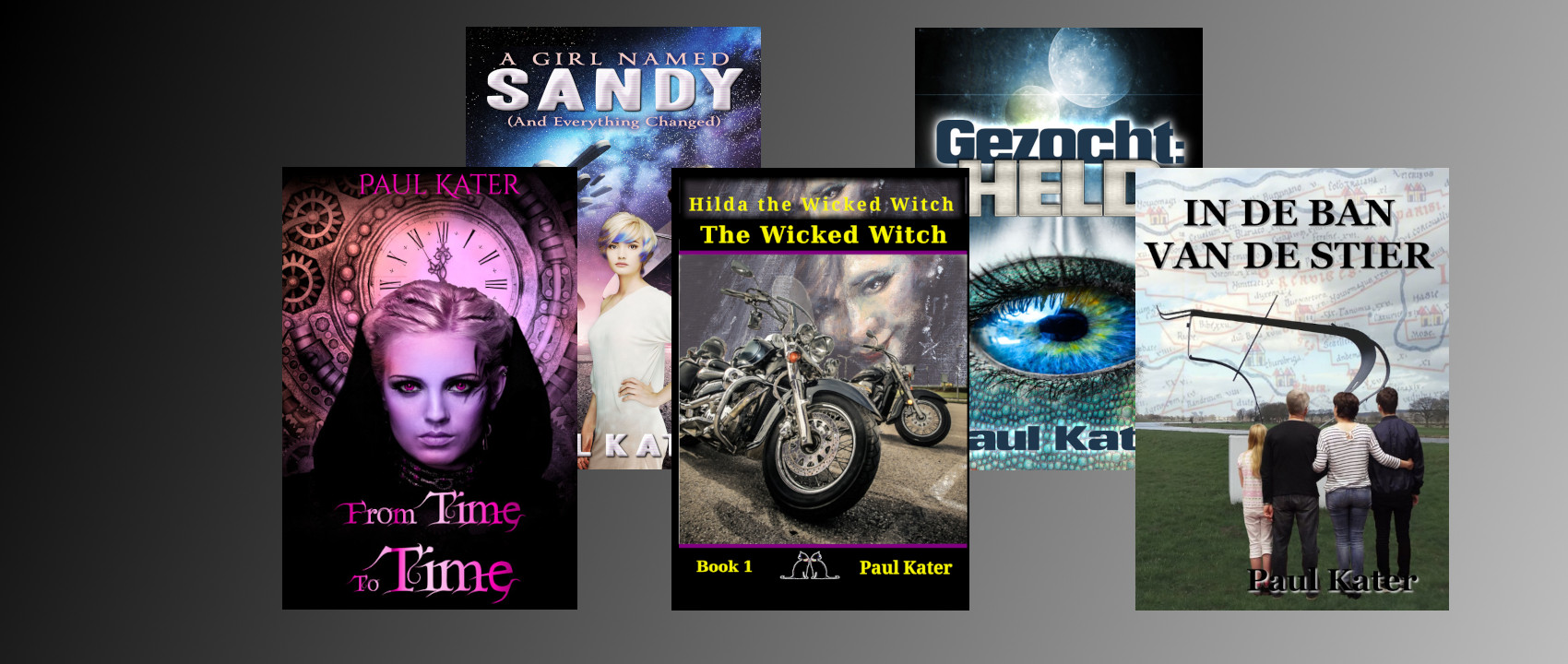 I can notify you when a new book is published. All you need to do is fill out the below form and send it off. I'll do the rest.
---
Don't worry about your safety: I have no contact with any spammers or security sniffers. Your name and email address will be handled with care and you can unsubscribe at any moment through a reply on one of the e-mails.
I also don't like advertisements, so I promise I won't spam you every week or month. Promise.
Your name and e-mail will only be used to inform you about a new book in the section(s) you checked. Nothing more.