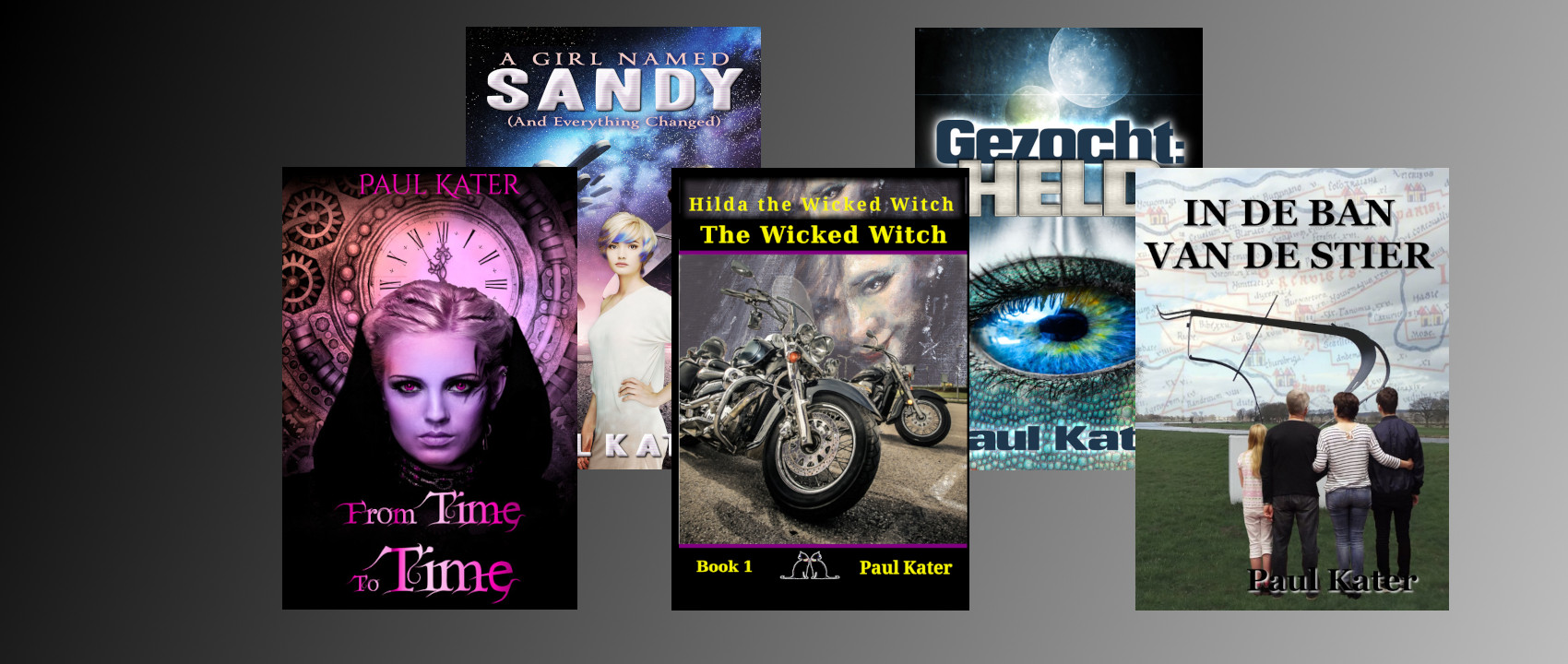 I've been thinking about NaNoWriMo. The writing-frenzy month of November, to punch out a 50.000 word story in 30 days.
I've done that 'race' several times, and - honestly - it's not a big race for me. I've written 50K and 60K words in 7 of the months of this year, without the race element. I'm not a racer anyway.
Maybe I'll stop doing Nanowrimo. The reason is not the ease of which I can 'win' it, but the problems I face after that month. I haven't touched my other stories in that month and I find that I'm struggling to get back into them. Leaving a story for a few days is one thing, but a whole month? That cuts the memory ties to them, and I have to reread a lot and take notes, to see / recall where everyone is, what's been revealed and what is coming next.
Let me tell you: that's a) no fun and b) hard work. Work that I would rather put into adding to the stories.
After some consideration though, I might take the 'rebel road' for next year's NaNoWriMo. That means not starting a new story, but keep going at what's underway already. I mean, 50.000 words is 50.000 words, right? Unless my math is off somewhere.
This is worth some more think-tank-time. Time I have, because I'm still recovering the points in time of the various projects I'm working on. They'll wait a few more days after being ignored for a month already...
Sorry, stories. I'll get back to you as soon as I feel confident about you.