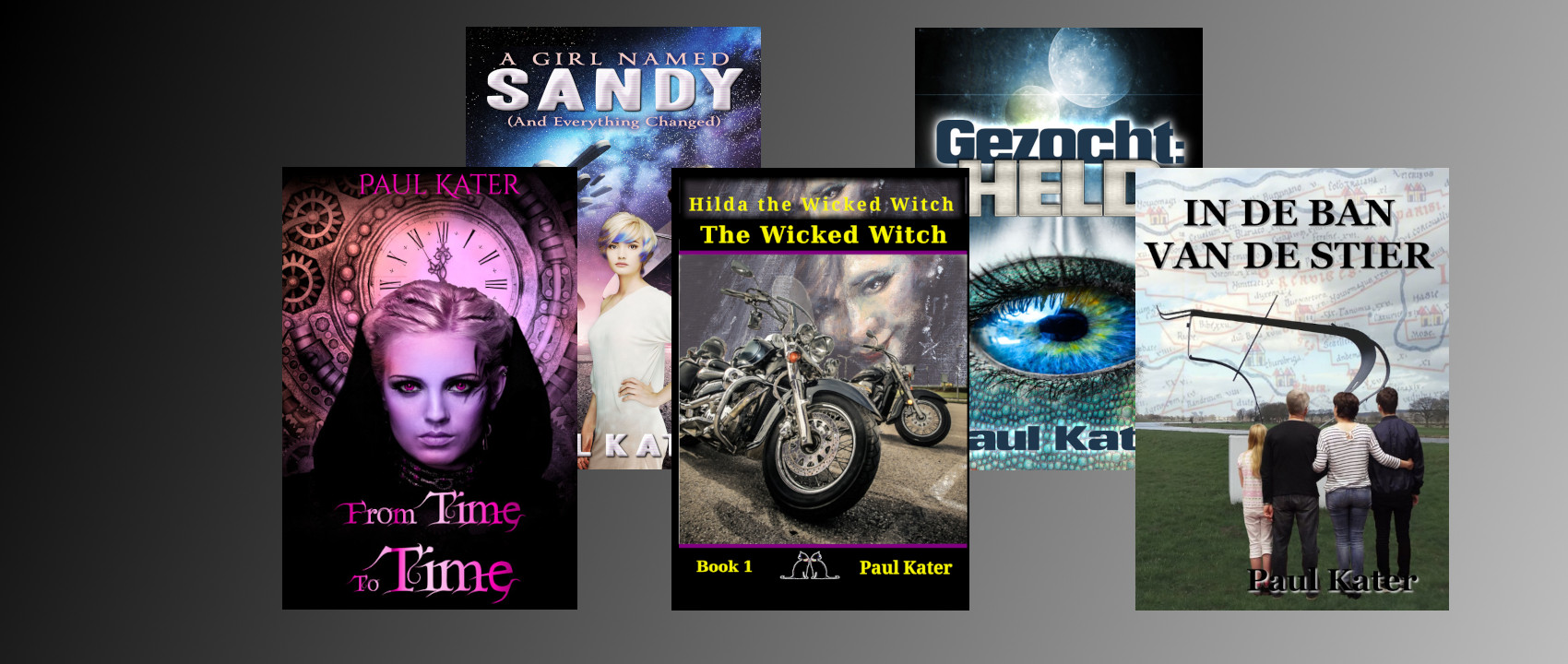 Mail me about new books please
Dear reader,
Perhaps you would like to be notified when a new book is about to be released. For this I hope you will use this convenient little 'subscription form' on this page to send me your e-mail address and where you can tell me which book(s) or series you are interested in.
[mailpoet_form id="1"]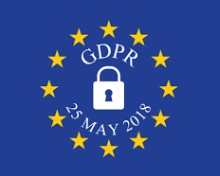 Note regarding to the General Data Protection Regulations in Europe that goes into effect as of May 25, 2018
: note that your e-mail address will only be used to communicate to you about new book releases in the genres that you indicated. If you don't feel comfortable leaving your e-mail address with me, you can always opt out of the list by either not responding to the confirmation e-mail or by unsubscribing and letting me know you wish your e-mail address to be removed.
Thank you!