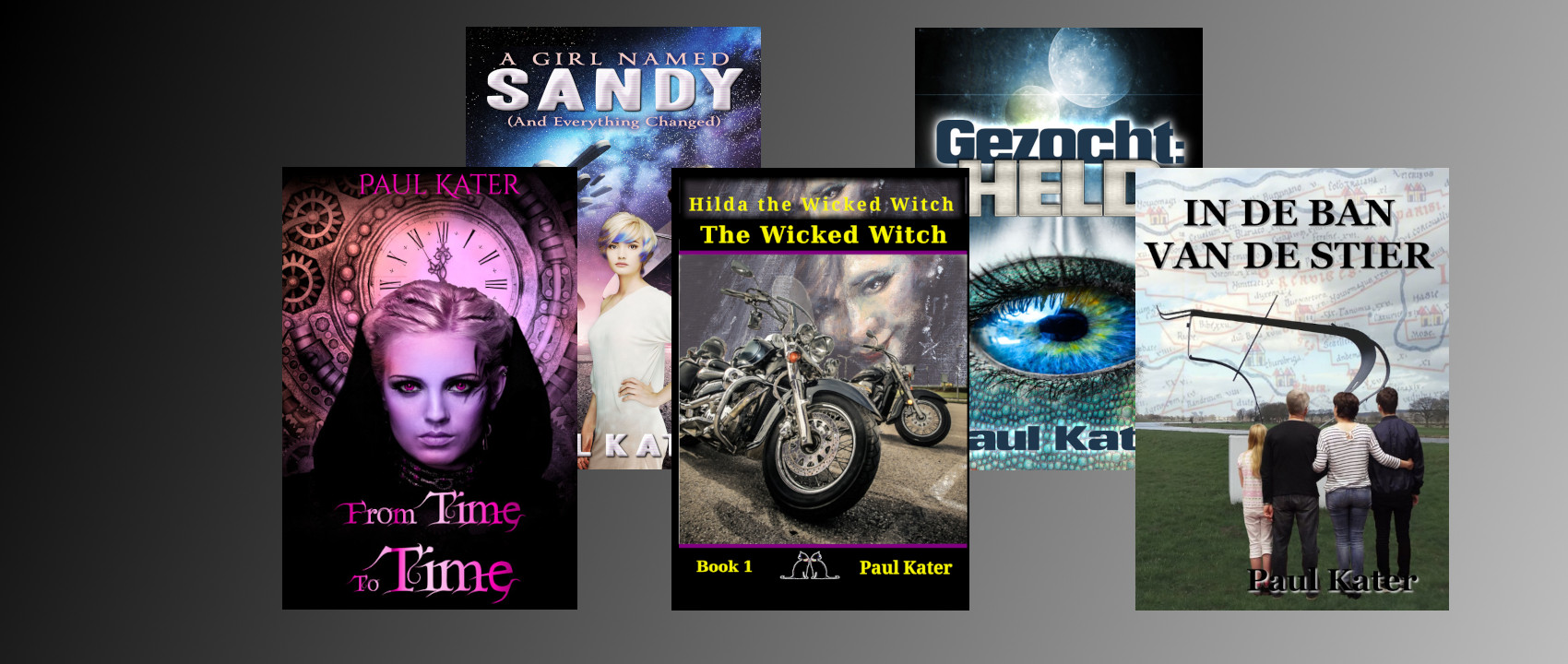 Is er nog leven na Ron en Clara?
Met de enorme vloed aan artikelen met stukjes van "Clara's Ogen" (op de originele Nederlandse site die mogelijk niet meer bestaat, dus klik de link op eigen risico) heerst mogelijk de vraag of er nog meer is behalve dat.
Ja. Dat is er.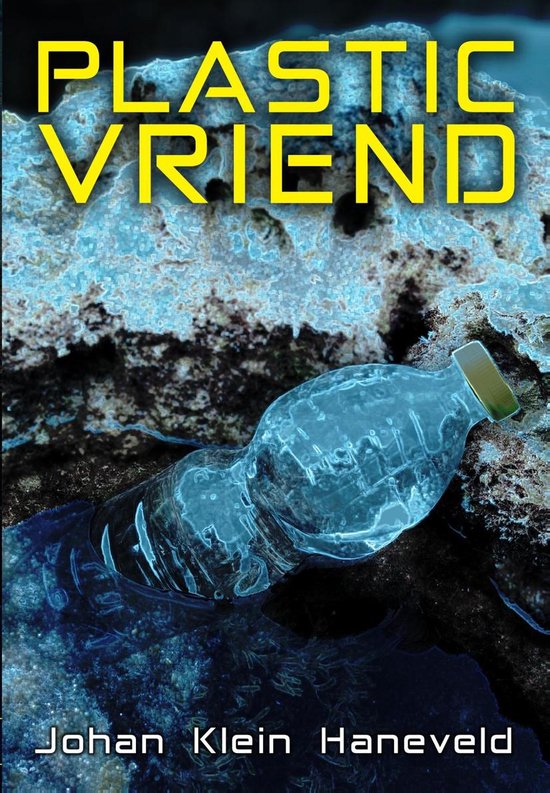 Een tijd geleden las ik het boek "
Plastic Vriend
" van
Johan Klein Haneveld
. Het is een bijzonder boeiend boek in een stijl die 'ziltpunk' is gedoopt.
Ziltpunk is een typisch Nederlands genre dan speelt in een toekomst waar klimaatverandering zijn harde sporen na heeft gelaten. Dat boek sprak me zo aan dat ik aan een eigen verhaal in die stijl ben begonnen. Voorlopig heeft het boek nog geen echte titel, het heet tot nu toe "ziltpunk".
Het genre is bedacht door 2 Nederlandse schrijvers, Tais Teng en Jaap Boekestein. Lees meer over ziltpunk en de historie op Hebban.
De korte versie, gepikt van Hebban:
Tais Teng: Ziltpunkverhalen zijn grootse sciencefictionideeën gemengd met onvervalste Hollands Glorie. De zee, dijken, windmolens, handelsgeest en bombastische megatechnologie. Dat is ziltpunk!
Of mijn boek zoveel bombastisch megatechnologie gaat bevatten weet ik nog niet, maar het is een geweldige wereld om in te schrijven en om te ontdekken.
Het is nog lang niet klaar, maar ik ben zeker dat dit een bijzonder verhaal wordt.
O ja, daarnaast heb ik ook nog ideeën voor een vierde "Kobie"-verhaal. Dat is nog in de toekomst, maar het zou zomaar kunnen gebeuren...