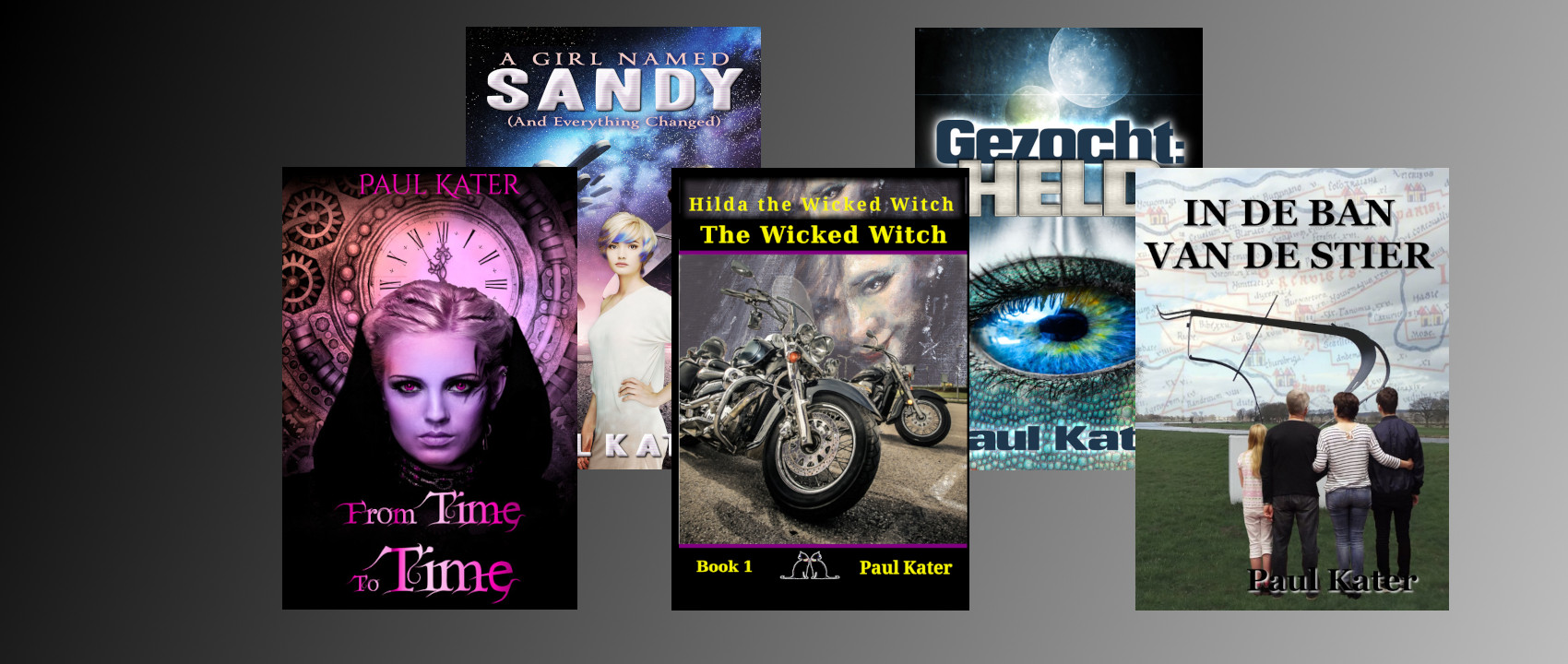 Hilda 26 - The King's Race
King Walt is getting old. He's slowly losing touch with reality and swaps that with a version of his own. Unfortunately he's the only one who's enjoying that, so it's time to prepare the kingdom for a new ruler. The hundred gold coin question is: who will become the new boss in the land where Hilda, William and the kids live?
For this, the King's Race is being set up, an ancient tradition in which anyone, who possesses royal blood and enough bravery, is invited to compete in a very special race. The winner, as you can expect, will be the new ruler. And yes, as this is a great world to live in, princesses are as free to join as princes, so the new king might be a queen.
Who is going to participate? What is the King's Race? And who wins?
The answers to this and more are waiting for you.
The e-book is available at Smashwords, Amazon, Kobo, Barnes&Noble, Apple books, and Vivlio!