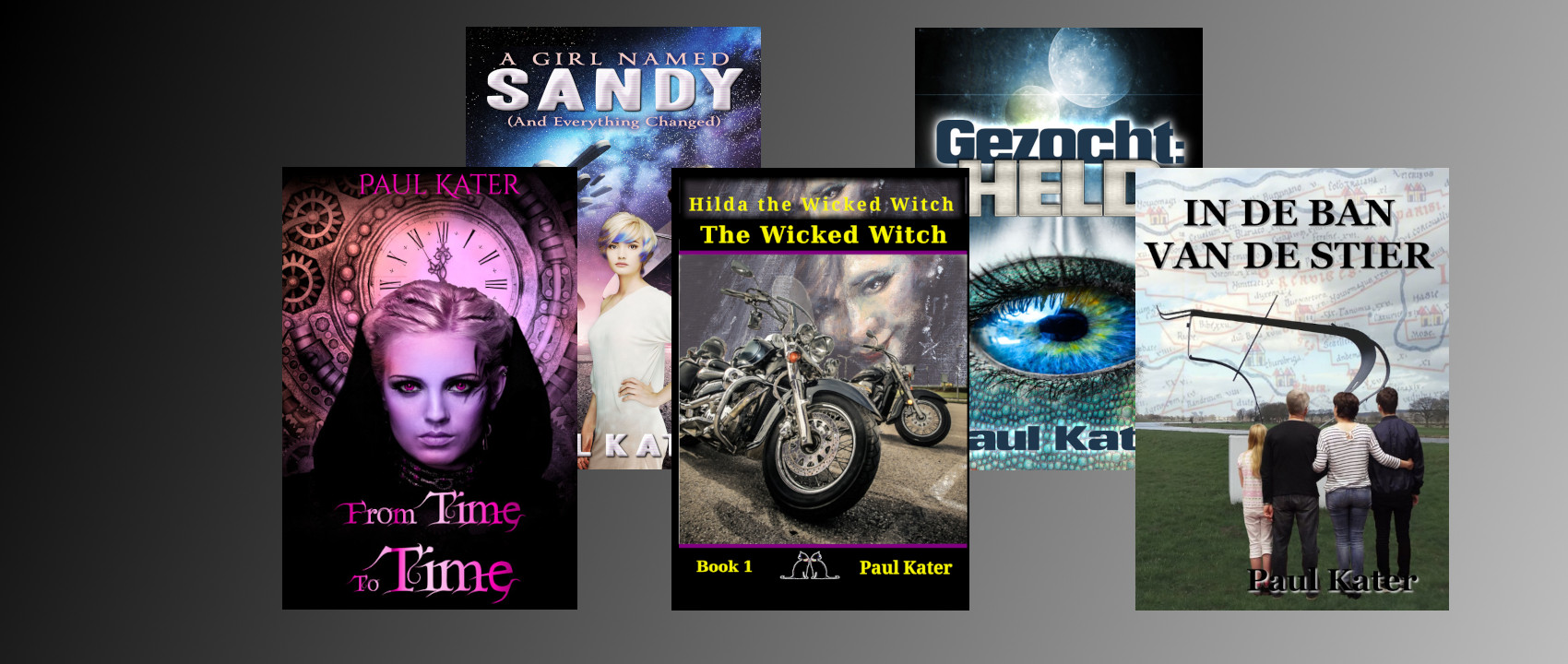 Hilda 23 - Queen of the Rock
A few new adventures come to pass when Hilda and friends are asked by a Queen called Cadwyn to help in determining why her daughter isn't sensitive enough to be a princess. The good old pea-under-the-mattress experiment fails over and over again. At the same time, Queen Velma calls for assistance as yet another queen calls for Velma's assistance. This other queen has a problem determining who will take her throne when she steps down. This problem isn't the average royal problem either. And who will be the Queen of the Rock? You may have to wait until the end to find out!
The book is available at Smashwords, Amazon, Amazon.co.uk, Amazon.de, Amazon.nl, Amazon.it, Amazon.fr, Amazon.es, Amazon.ca, Amazon.au, Barnes&Noble, Apple iTunes, Kobo.
And yes, there is a paperback. You can find it at Amazon!