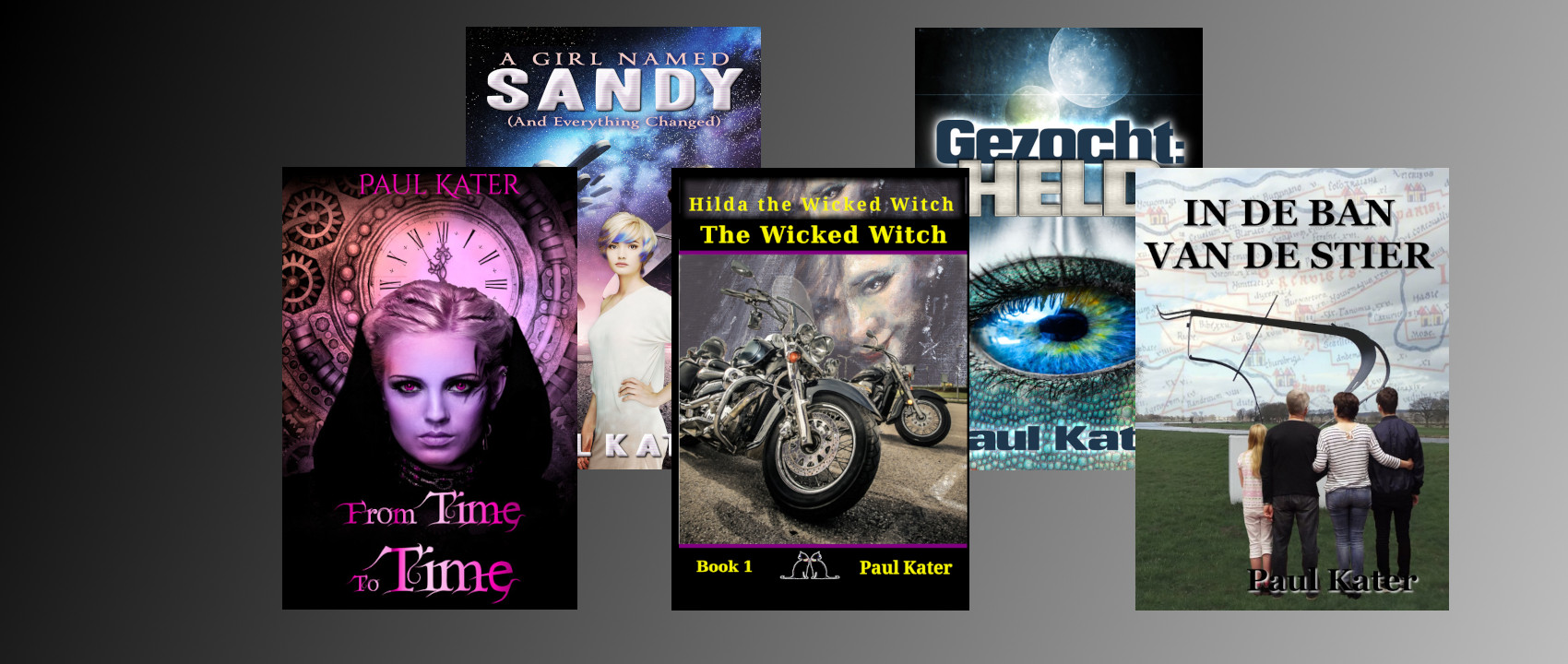 Hilda - Rapunzel 2.0
There was a ghost that left damage. Lots of it. Hilda and William of course lend a hand to fix things up and meet someone who will have a great impact on the citizens of Sunrise. Who is this person? Where is she from? Next to these questions, Hilda, William and another magical person come to the rescue of Rapunzel, discover architectural surprises in two magical sisters, and face the problem of addressing the Squeamish once again. Join our wicked witch and her partner as they embark on a new adventure. Rapunzel is ready to let her hair down for you.
The book is available at Smashwords, Amazon, Amazon.co.uk, Amazon.de, Amazon.nl, Amazon.it, Amazon.fr, Amazon.es, Amazon.ca, Amazon.au, Barnes&Noble, Apple iTunes, Kobo.
The print version will take a little longer, as usual...