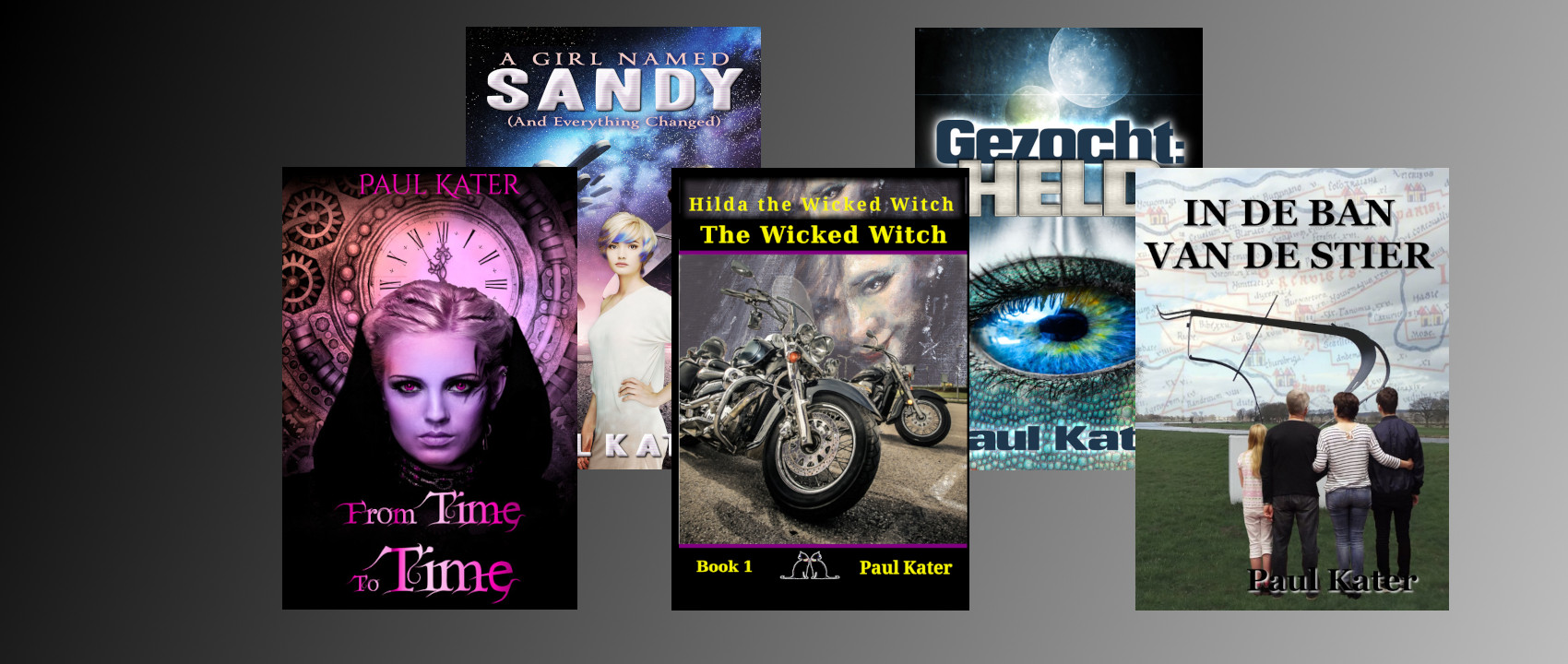 Hilda 19 - Witches' Myths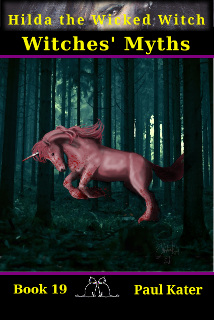 Hilda - Witches' Myths
An odd book is the start of a new series of adventures for our magical heroes. A book acquired by William who can't keep his hands away from books. Are you ready to meet Baba Yaga and Shevaughn again? Are you prepared to swim up one of the strangest rivers you've never seen? If you've said 'yes' to at least one of those questions, you're ready to step into the world of Witches' Myths where the most incredible of the incredible becomes credible. And deadly. Yes. Deadly. No other book in this series has more murder on its mind than this one. Do you still feel ready? Yes? Let's go then.
The e-book is available at Smashwords, Amazon.com, Amazon.co.uk, (and DE, NL, IT, FR, ES, CA, AU), Barnes&Noble, Apple iTunes and Kobobooks.
The paperback is available through Lulu.com.