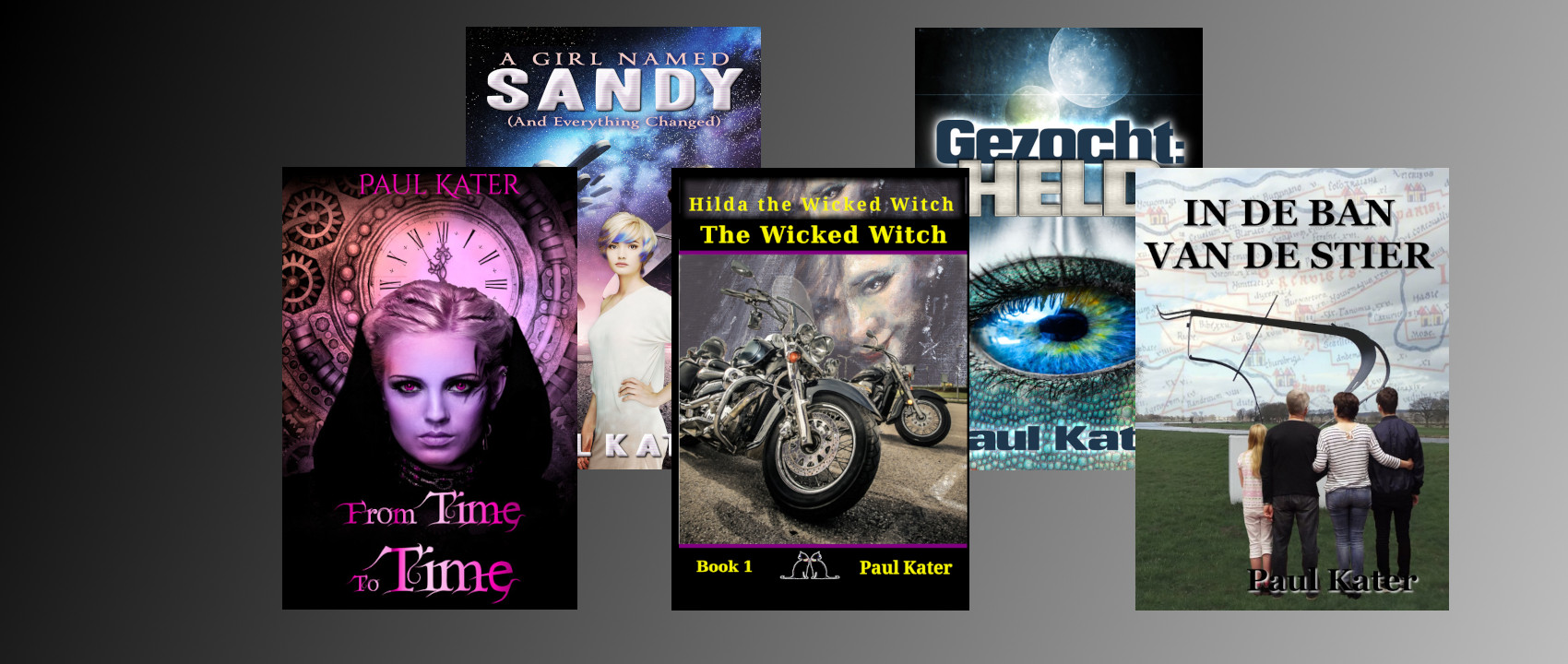 Dear reader,
I can imagine you're a bit confused.
A totally new website? Why, by Jove?*
I discovered that keeping up an English and a Dutch site is too much work and costs too much. And so I decided to make this place the new home for both English and Dutch books and communication. I'm doing my best to keep things separated yet accessible. If you have any suggestions on improving this, or complaints about something, do get in touch!
---
*) Jove: old-fashioned