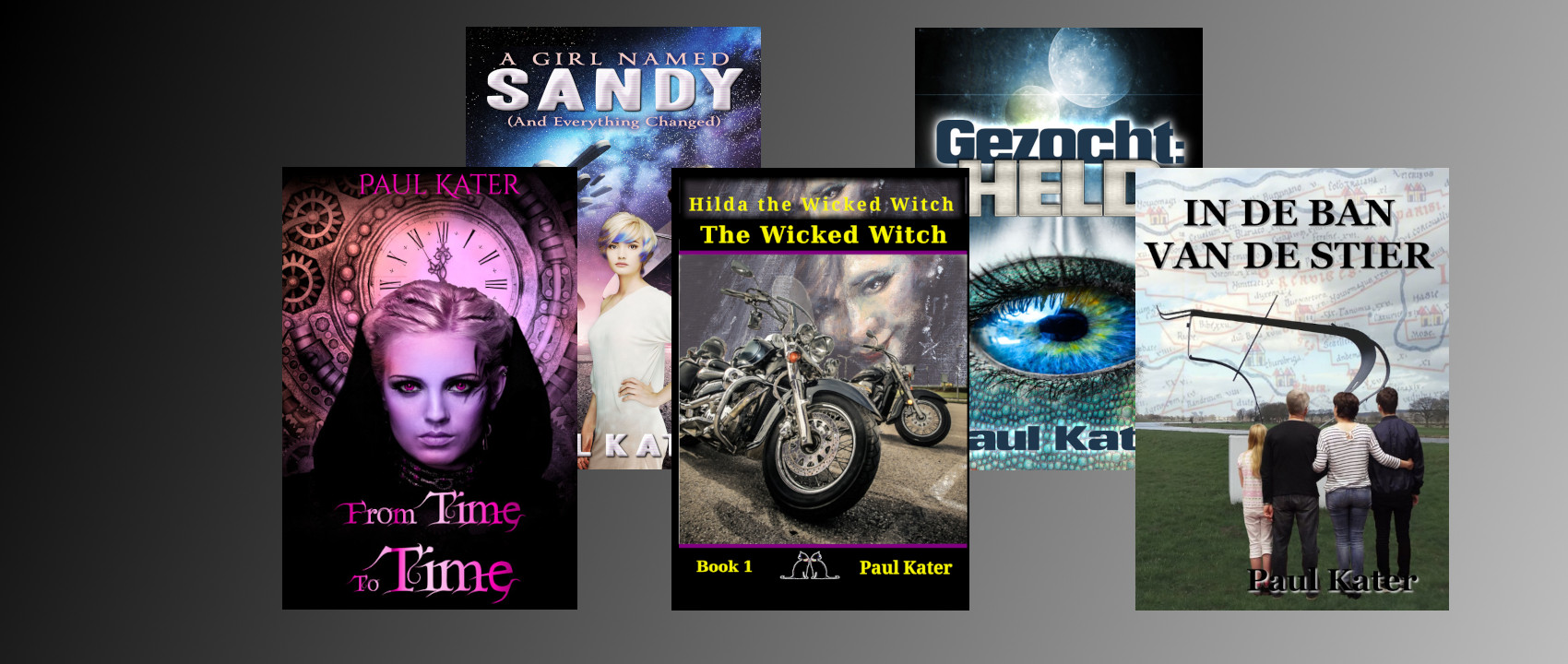 Please use this page to contact me, for instance if you want to be notified when a new book is published, and where you can find it, of if you have a question, remark or suggestion.
Please send me an e-mail, or
see me on facebook.
I'm @paulkater on twitter.