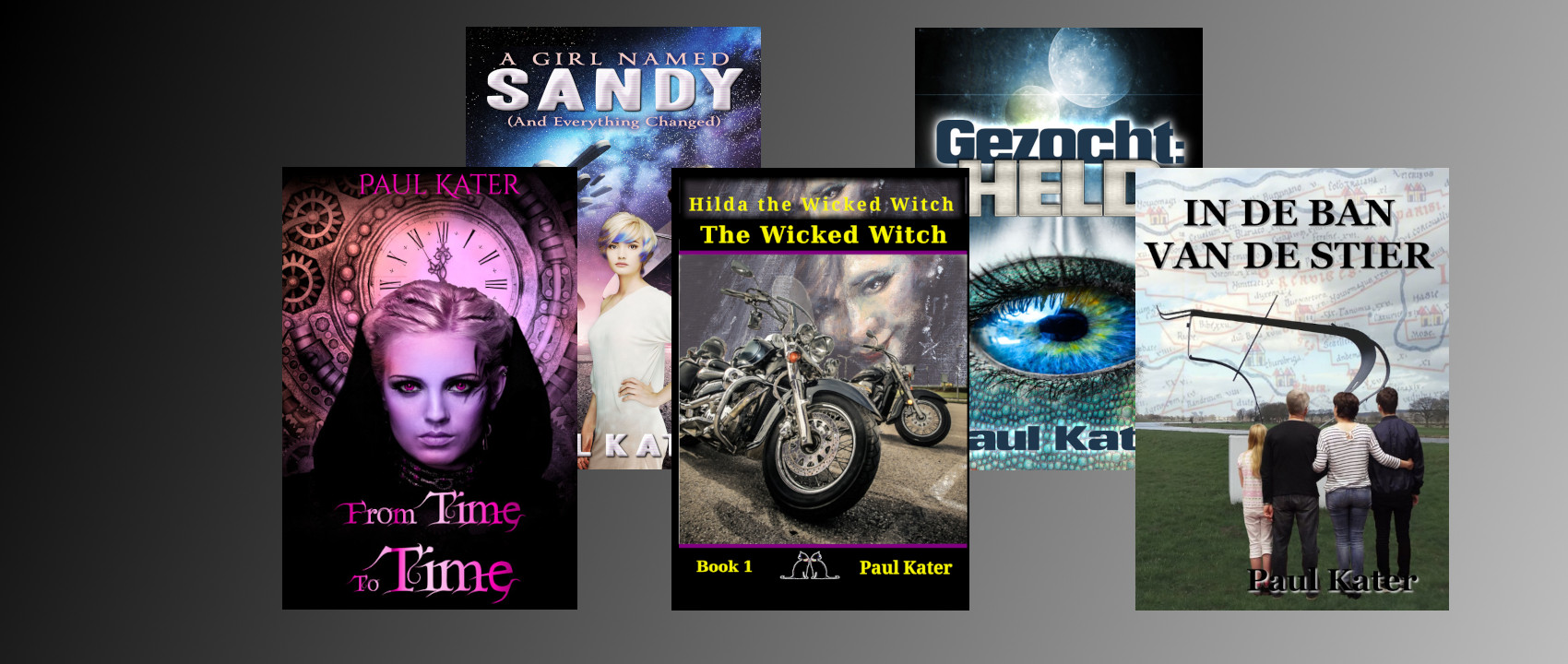 Charisma the young witch
A young witch and her two best friends arrive at a strange place while playing a game. It's up to Charisma to find a way to get them home. E-book available at Smashwords (many formats), Barnes&Noble, Apple iTunes  and all Amazon stores (Kindle only). Find this book in print at Lulu.com.
Charisma is intended for children from 8 to 98.