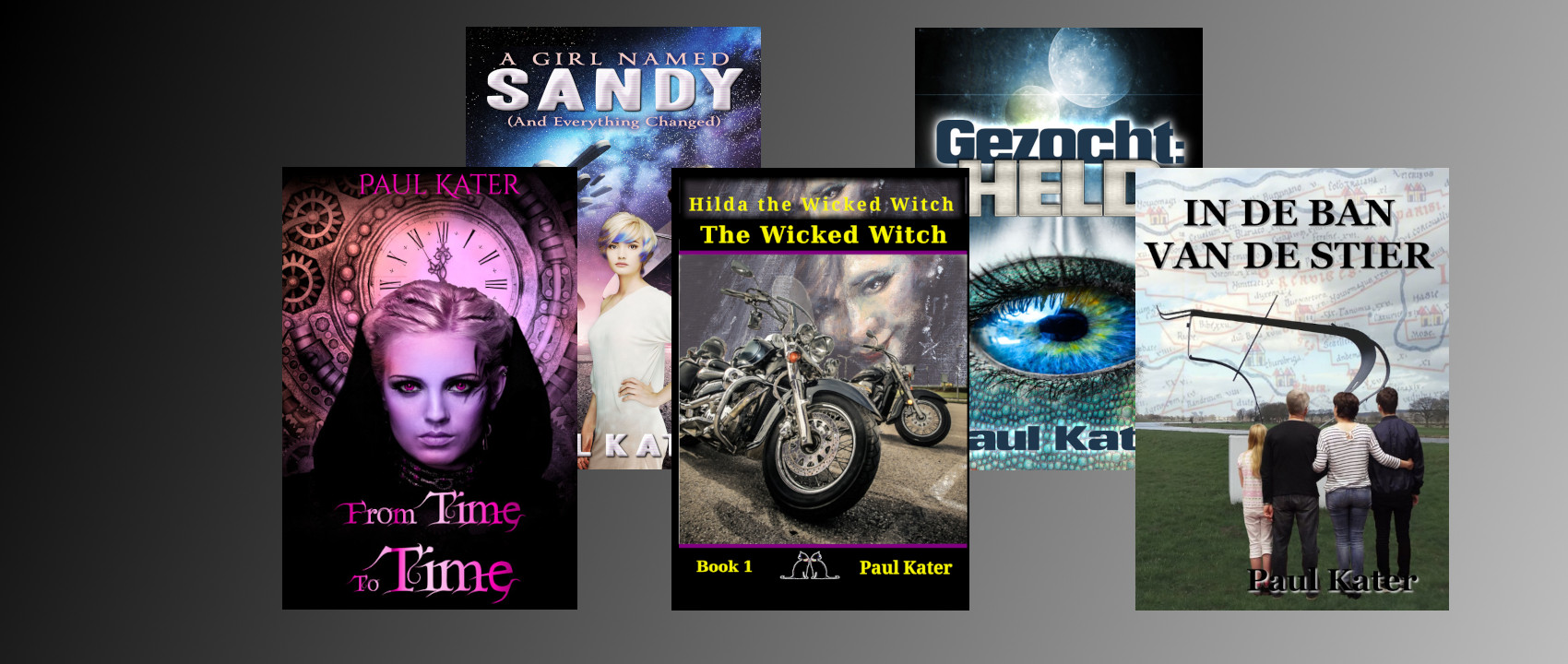 This is the story of a young, Russian witch who has taken it upon herself to live like an 'ordinary' person for one year. As per the family tradition, she will abstain from magic in that year, and travel around to get life experience while working like a normal girl to earn her living. Follow young Baba Yaga on her journey through her homeland and learn about the different people and situations she gets mixed up in. This book is a companion-publication to the "Hilda the Wicked Witch" series.
The book is available at Smashwords, Amazon, Amazon.co.uk, Amazon.de, Amazon.nl, Amazon.it, Amazon.fr, Amazon.es, Amazon.ca, Amazon.au, Barnes&Noble, Kobo. And yes, it's on Apple iBooks too!
The paperback is available through Amazon.