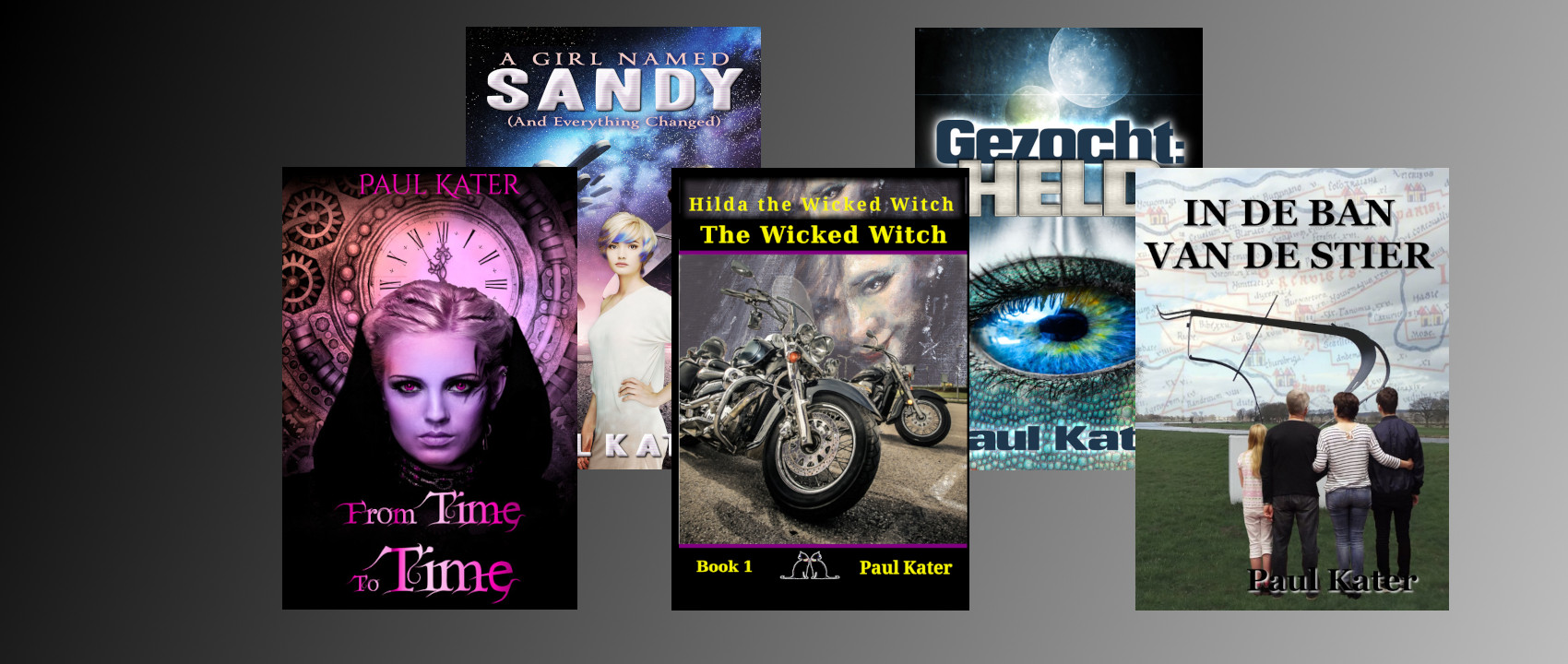 Who is he? A man, born in 1960, and an avid reader and writer.
Where is he? Currently he is in the Netherlands, living in a small town called Cuijk. He intends to stay there for a while.
What does he read? Preferably fantasy, science-fiction and steampunk at the moment.
What does he write? The same genres he reads. I assume this is not a big revelation. ;-)
What does he do when doesn't write? He's employed as an IT-consultant, and likes to ride his bicycle, read, listen to music and goes into a fitness hall at least once a week.