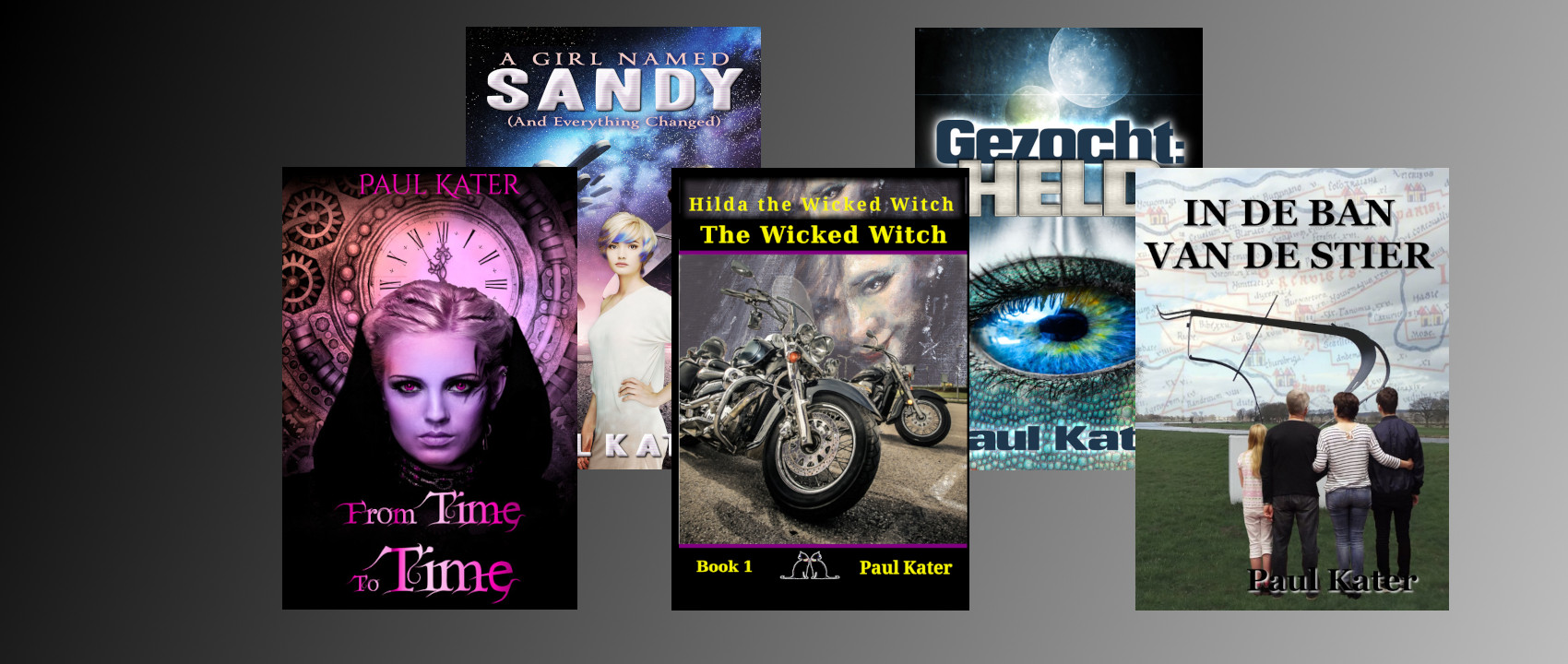 Hilda - Aiaia
Book 9 of the series around Hilda the Wicked Witch. Hilda and William receive a cry for help from one of Hilda's former schoolmates. Of course, Hilda is going to do all she can to help, even if they have to travel to Aiaia.
Available at Smashwords (many formats), all Amazon stores (Kindle), Barnes&Noble (NOOK), Kobobooks and iTunes.
Book available in print at Lulu.com.