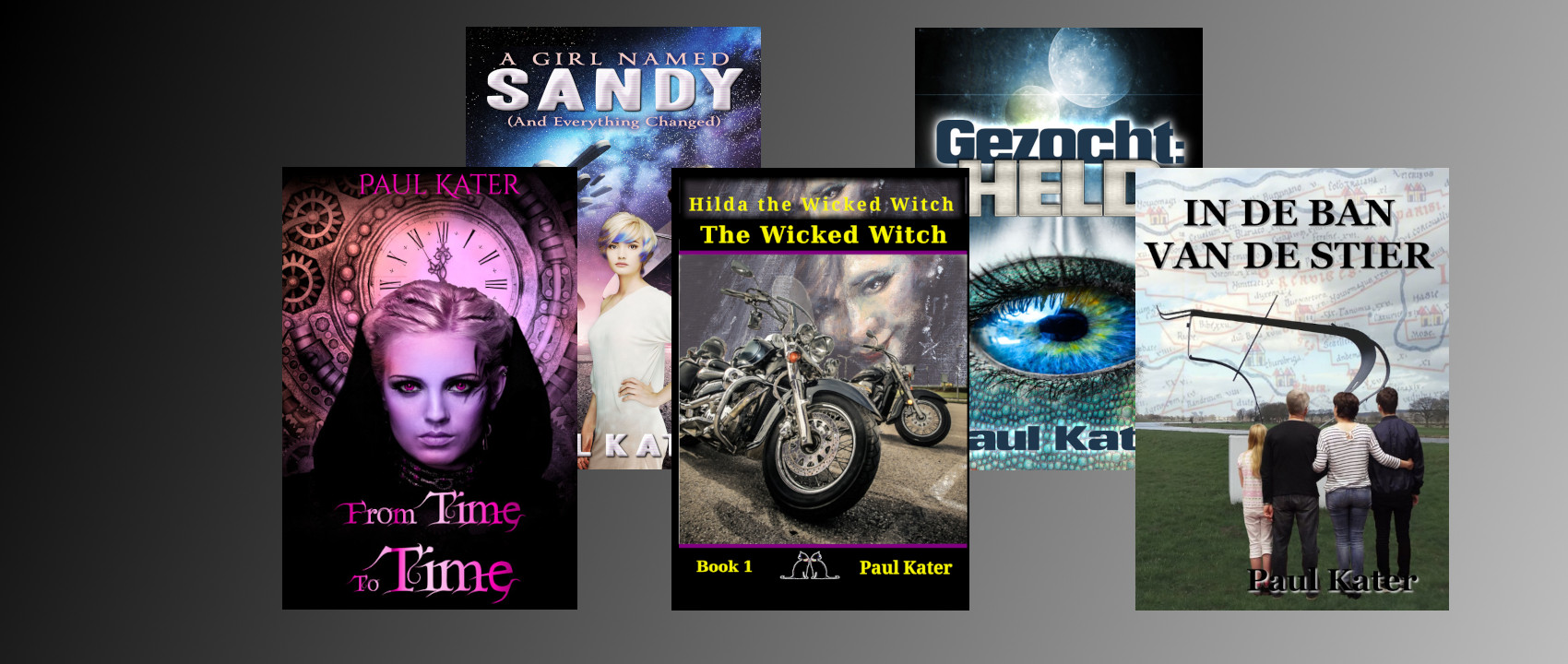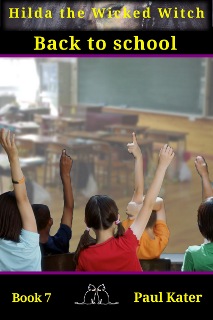 Hilda - Back to school
Hilda the witch and William make plans for a trip. Due to circumstances, it does not become the trip they had planned. Is this a surprise when Hilda is around?
Available at Smashwords (many formats) all Amazon stores (Kindle only), Barnes&Noble (NOOK), Kobobooks and iTunes.
Book available in print at Lulu.com.