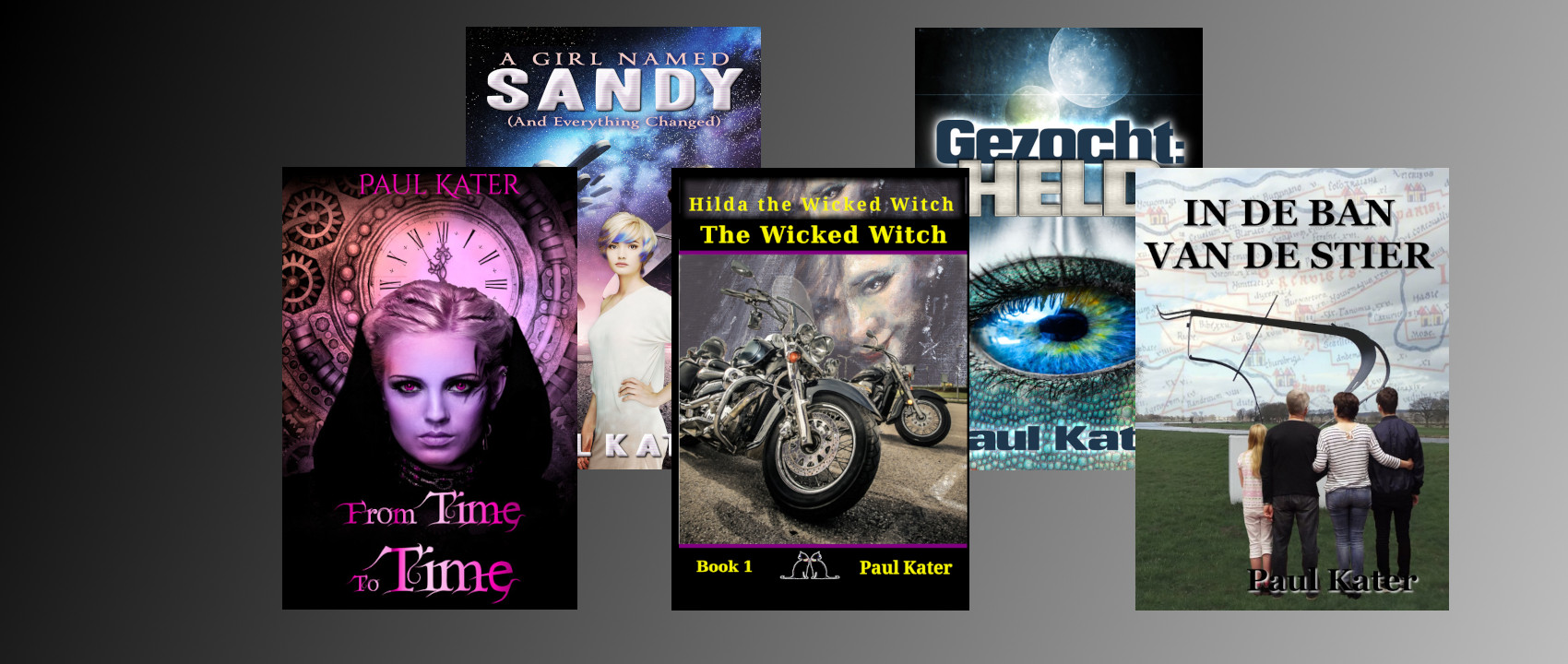 1 - Hilda the Wicked Witch
Hilda the Wicked Witch - Meet Grimhilda, the witch who gets transported to our world, through a freak mishap and a spell gone wrong. Follow her journey as she struggles to get back home. The first (short) book in the Hilda series.
Available at Smashwords (many formats), all Amazon stores (Kindle), Barnes&Noble (NOOK),Kobobooks and Itunes.
New: Hilda 1 is now available as an audiobook via Google Play!